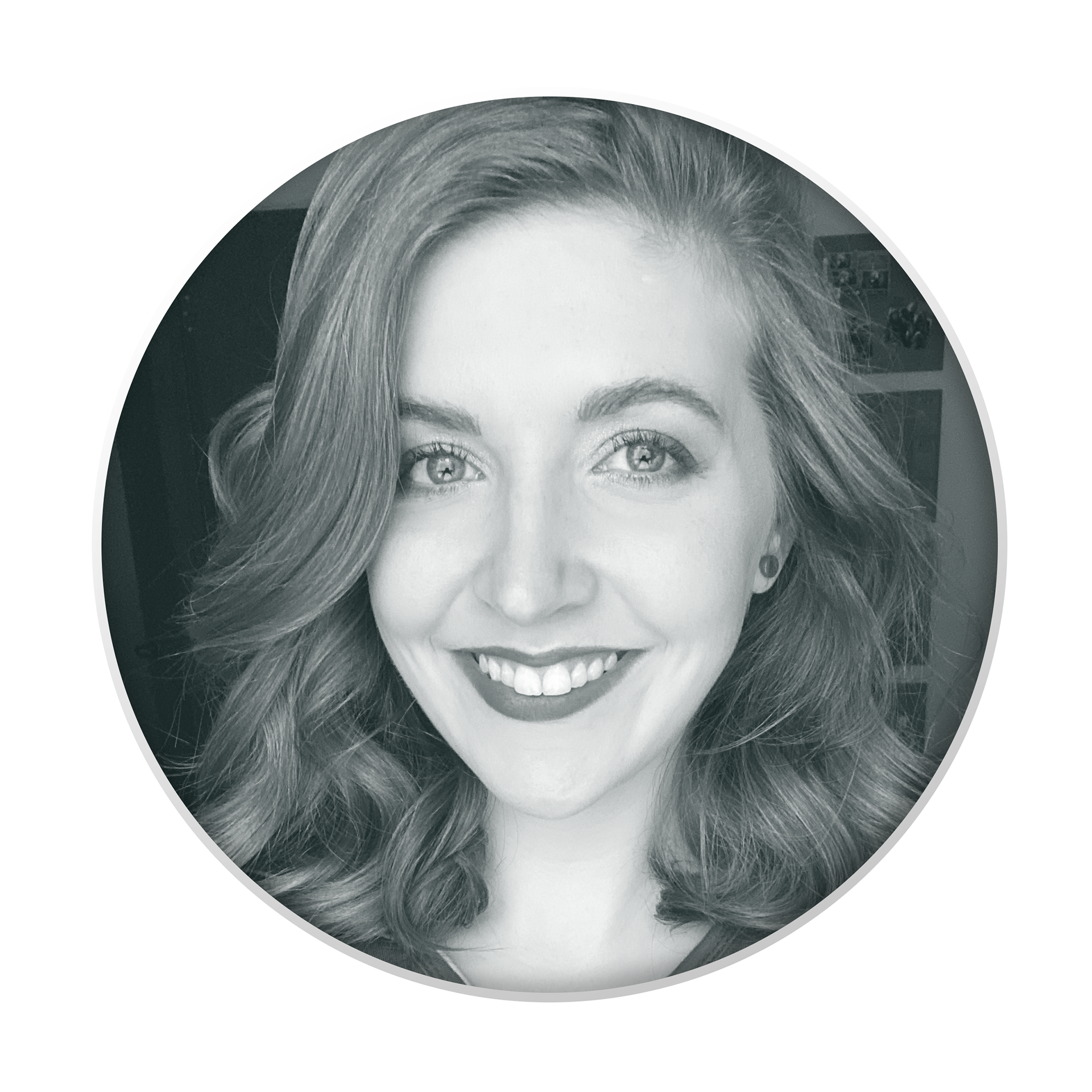 Hello! I'm Mandie Gorsuch. I am a creative, organized, and goal-driven designer with a strong affection for my craft. Born and raised in Pennsylvania, I currently design remotely from my residence in Johnstown, Pa. Since discovering my passion in adolescence, I have continuously practiced graphic design and other forms of communication art. With seven years of professional experience, I am an expert in Adobe Creative Suite as well as several Microsoft Office applications. I value communication and collaboration, but I am also an innovative self-starter who is able to oversee projects from conception to completion. I love what I do and I strive to be the best designer I can be.
Feel free to send me a message with any graphic design inquiries.
Your message has been sent!